Alkoros is a small village in the north-east of Fricaia. It's inhibited by a farmer/merchant species.
The Buildings
The city wall is a square. Which only as one entrance and rumored to have more hidden. None of the rumors are conclusive. The houses are shaped like round stone bungalows.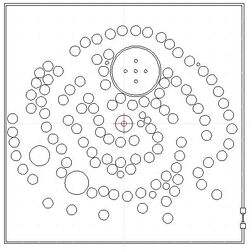 Ad blocker interference detected!
Wikia is a free-to-use site that makes money from advertising. We have a modified experience for viewers using ad blockers

Wikia is not accessible if you've made further modifications. Remove the custom ad blocker rule(s) and the page will load as expected.